We want our clients to feel confident about their future. One of the ways we can help build that confidence is through education with our Winning at Retirement series. We don't just provide the "what" in a financial plan, we also provide the "why" to help our clients make informed decisions about their money. Our Winning at Retirement series covers a wealth of topics to help them move closer to achieving their financial and lifestyle goals.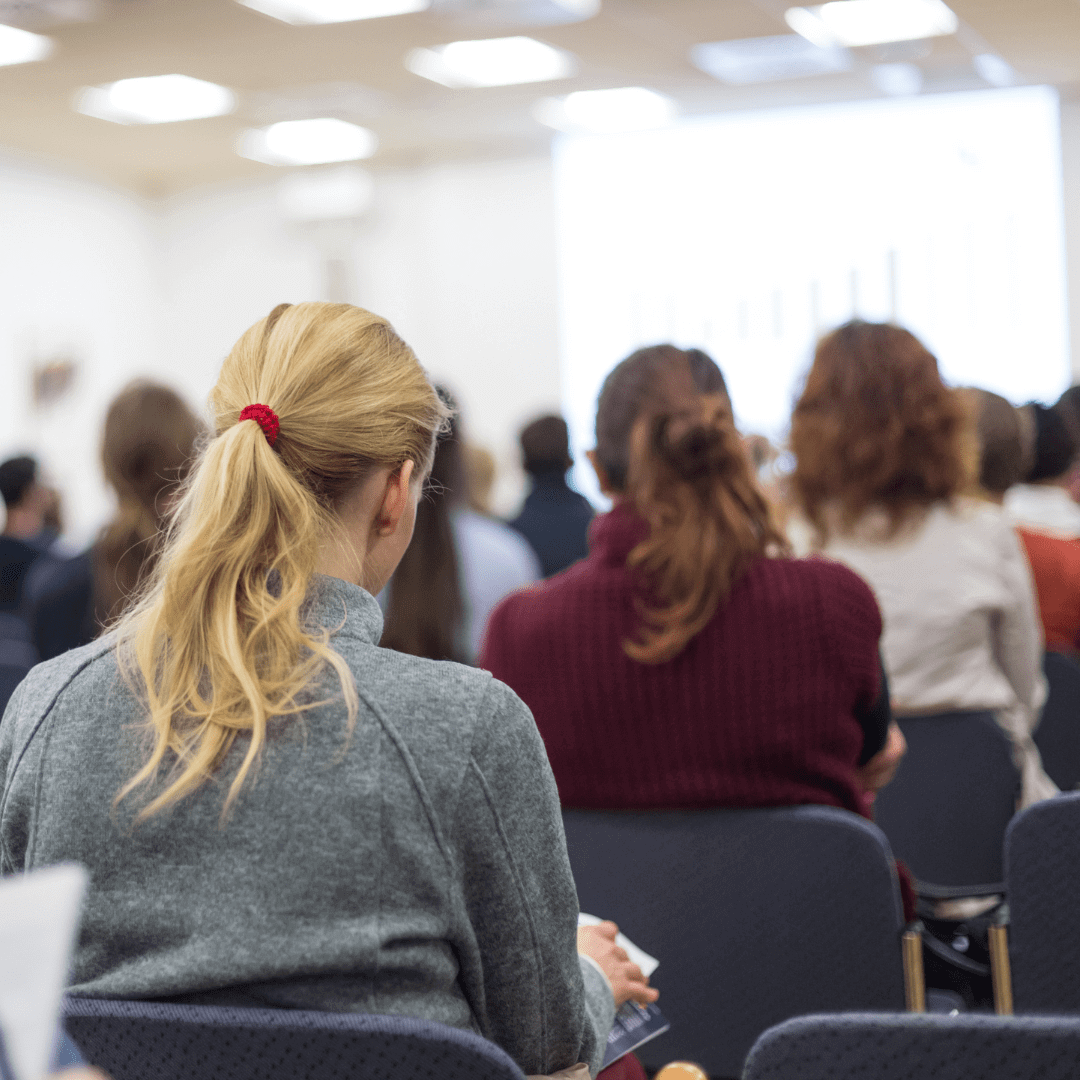 We offer ongoing educational workshops at Brightpoint Community College-Midlothian Campus that are designed for individuals and families in the greater Richmond metro area. Our most popular workshop, Taxes in Retirement, explores the potential impact that taxes can have on your retirement income. Check out our website and social media pages for information about upcoming events.
Ready to Take the Next Step?
Speak with one of our financial planners today to learn more about how our comprehensive financial planning and investment management services can help you achieve your retirement and lifestyle goals.