The Financial Dynamics Advantage
You have a plan for your life that isn't a "one size fits all" but is yours alone. You want a financial and lifestyle plan that is designed around your specific retirement goals and includes personalized strategies that can help you achieve them. From retirement and investments to taxes, insurance, and estate planning, you can depend on us to provide ongoing monitoring and support of your plan so that you can focus on what you value most. We partner with individuals and families who are retired or approaching retirement to create customized financial and lifestyle plans that help them feel confident about their future.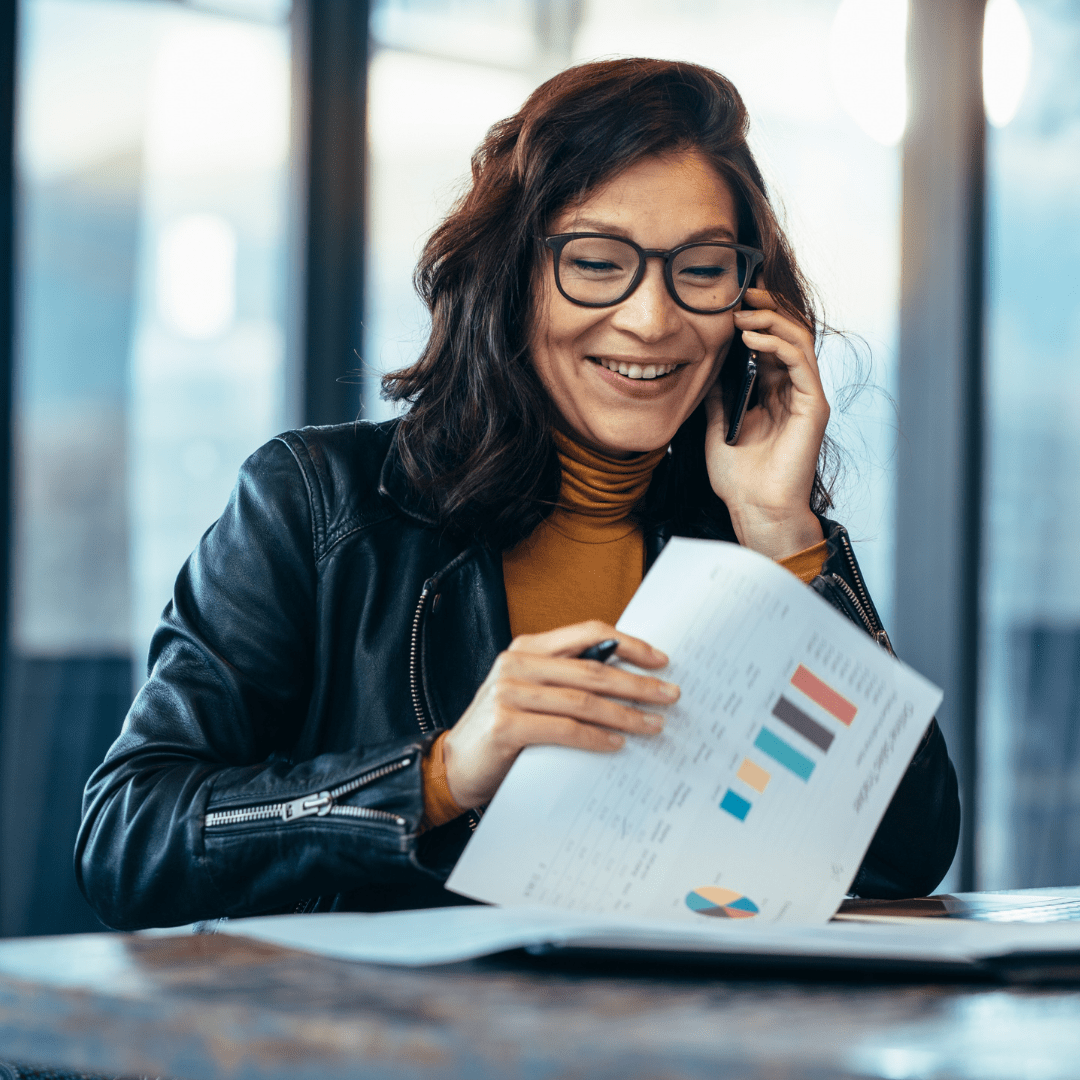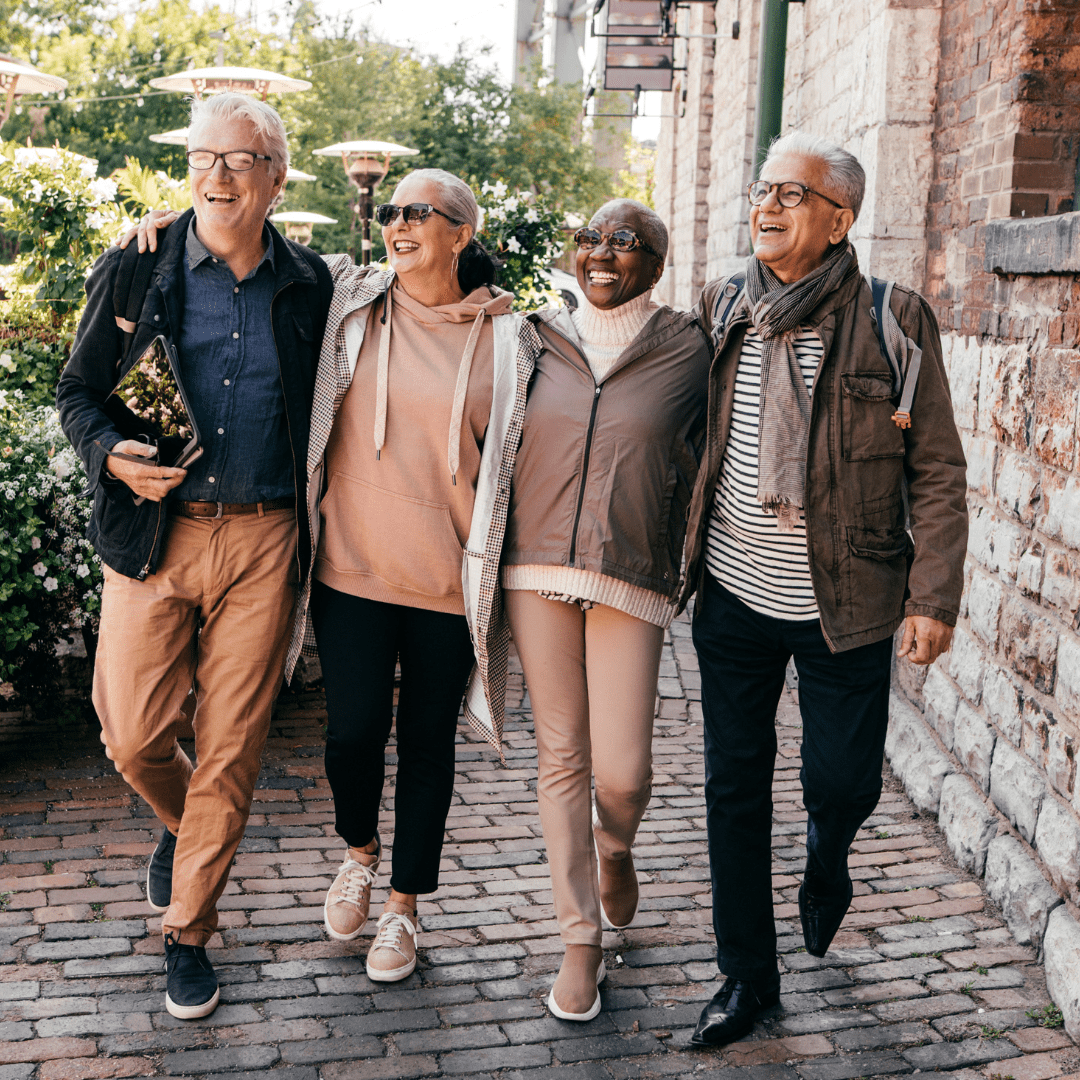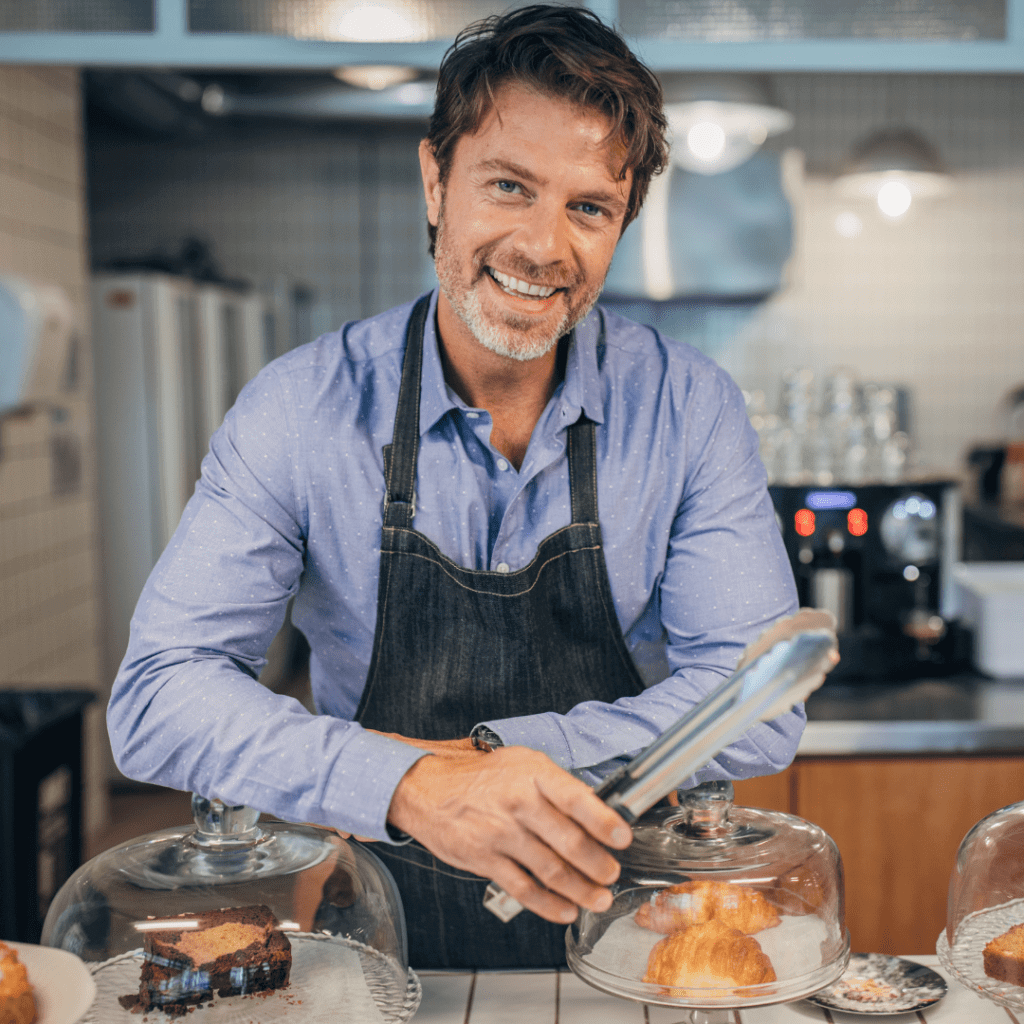 You have worked hard to save and now comes the opportunity for the next chapter! One thing we can all agree on is that spending time together and creating experiences with those you love has taken on a whole new meaning. Make the most of your retirement by having a customized financial plan that is built around your specific lifestyle goals. Our team will help you make informed decisions in all areas of your financial life so that you can thrive in retirement.
Get Started in 4 Easy Steps
01. SCHEDULE
Simply reach out and schedule a time to discuss your situation. We want to learn about your financial goals and concerns. There is no homework prior to our conversation.
02. ENVISION
We'll meet in-person to talk about your financial situation in detail. We'll explore how we can help you achieve your goals and the next steps for moving forward.
03. STRATEGY
We'll collaboratively review your overall financial and lifestyle plan to help you streamline goals, cover areas for improvement, and simplify your finances.
04. IMPLEMENT
Working together, we will help implement your financial and lifestyle plan. We will create a customized contact schedule to make sure your plan and lifestyle stay on track.
What Our Clients Are Saying
All of the endorsements and/or client testimonials posted on this website are unpaid and unsolicited. The experiences and views shared by the reviewers do not necessarily represent the perspectives of all clients. Any reviewer discussion of individual investments and/or performance or results should not be construed as indicative of the experience of all clients, nor does it offer any assurance or indication of future results.
Ready to Take the Next Step?
Speak with one of our financial planners today to learn more about how our comprehensive financial planning and investment management services can help you achieve your retirement and lifestyle goals.