All of the endorsements and/or client testimonials posted on this website are unpaid and unsolicited. The experiences and views shared by the reviewers do not necessarily represent the perspectives of all clients. Any reviewer discussion of individual investments and/or performance or results should not be construed as indicative of the experience of all clients, nor does it offer any assurance or indication of future results.
What does the term "Financial Planning" mean for me?
It used to be that a "financial planner" was someone who simply managed your investments. Times have changed and at Financial Dynamics & Associates, we think that our clients deserve more. We provide financial planning services for all of life's needs including retirement, investments, taxes, estate, and insurance.
Located in Midlothian, Virginia, we serve the greater Richmond metro area and partner with individuals and families to create customized financial and lifestyle plans that help them feel confident about living life to its fullest.
We understand that our clients are busy people! Between careers, family, and service, they just don't have a lot of time left over. That is why we made the steps to work with us straightforward and simple.
01. SCHEDULE
Simply reach out and schedule a time to discuss your situation. We want to learn about your financial goals and concerns. There is no homework prior to our conversation.
02. ENVISION
We'll meet in-person to talk about your financial situation in detail. We'll explore how we can help you achieve your goals and the next steps for moving forward.
03. STRATEGY
We'll collaboratively review your overall financial and lifestyle plan to help you streamline goals, cover areas for improvement, and simplify your finances.
04. IMPLEMENT
Working together, we will help implement your financial and lifestyle plan. We will create a customized contact schedule to make sure your plan and lifestyle stay on track.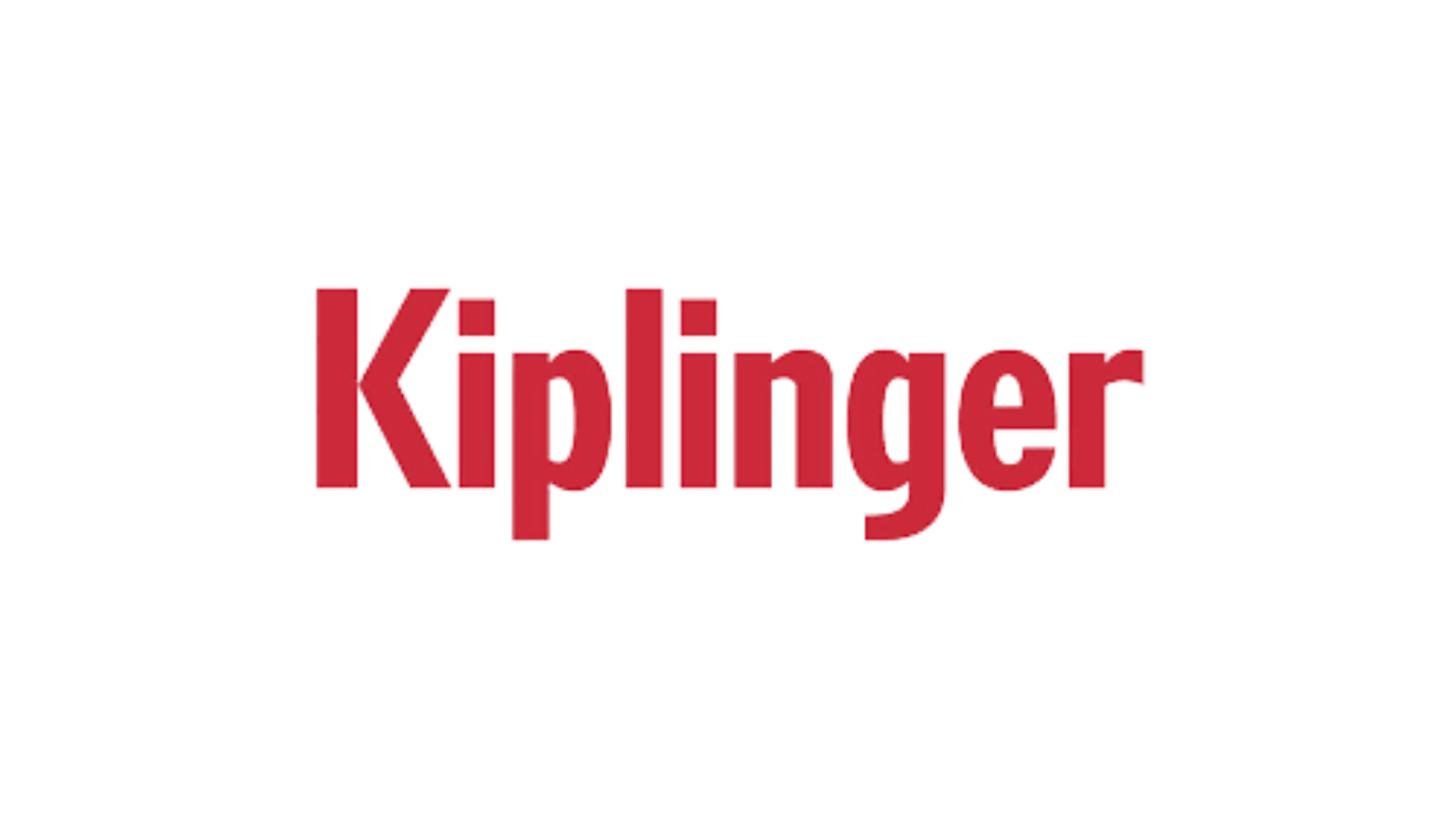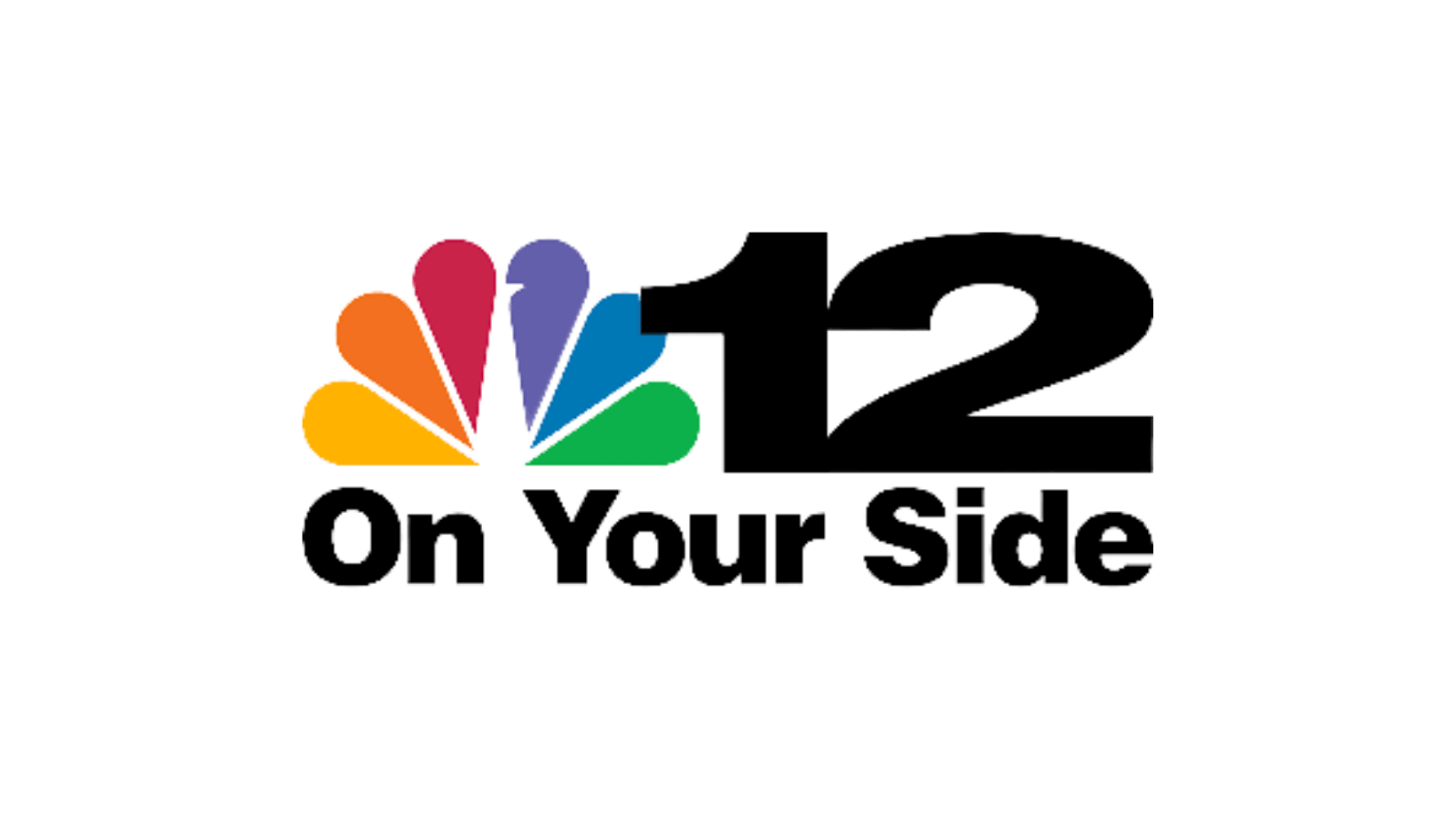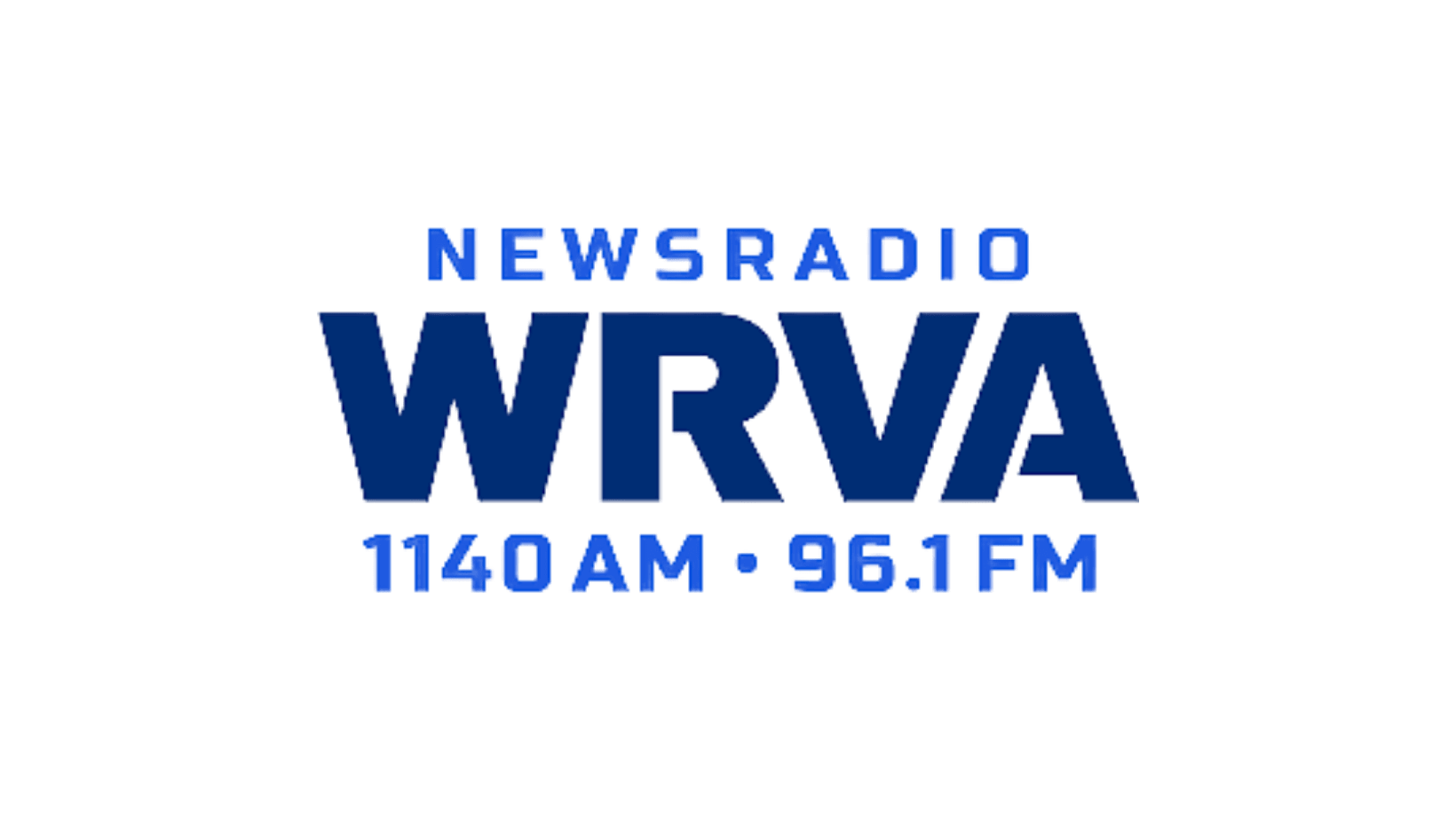 Welcome to Wright Money Tips! Join Isaac Wright, CFP®, ChFC® and his guests for a monthly podcast as they discuss current topics pertaining to personal finance and lifestyle planning. You may recognize Isaac through his radio show on WRVA that ran close to 10 years. He has also been a past contributor to various media outlets including CBS, The Richmond Times Dispatch, and Kiplinger just to name a few. Take a listen and subscribe today to receive notifications on new episodes, our custom newsletter, and even upcoming events!

Ready to Take The Next Step?
For more information about our comprehensive financial planning and investment management services, schedule a complimentary call today.