Are you ready for retirement or do you still have some work to do? A financial checklist can help you evaluate the progress that you've made towards your financial and retirement goals. Using tools such as a financial checklist can help you measure your retirement readiness.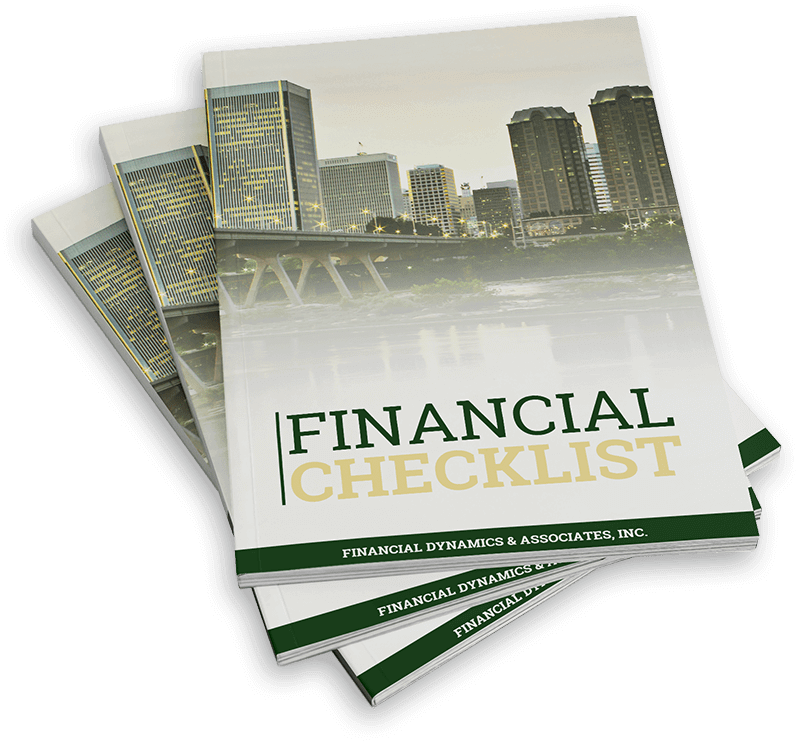 You know how important it is to get a checkup on your health, but what about your finances? Have you saved enough for retirement? Could increased taxes impact your lifestyle? If you're not sure of the answers, then now is a good time for a financial checkup! Get your checklist now!
Ready to Take the Next Step?
Speak with one of our financial planners today to learn more about how our comprehensive financial planning and investment management services can help you achieve your retirement and lifestyle goals.