The Financial Dynamics Advantage
You have a plan for your life that isn't a "one size fits all" but is yours alone. You want a financial plan that is built around your specific retirement goals and constructed with personalized strategies that can help you achieve them. From retirement and investments to taxes, insurance, and estate planning, you can depend on us to provide ongoing monitoring and support of your plan so that you can focus on what you value most.
At Financial Dynamics & Associates, Inc., our mission is to help improve the lives of our clients and impact our community through engagement, trust, and transparency. Based in Midlothian, Virginia, we partner with individuals and their families in the Richmond metro to create customized financial and lifestyle management plans that help them feel confident about living life to its fullest.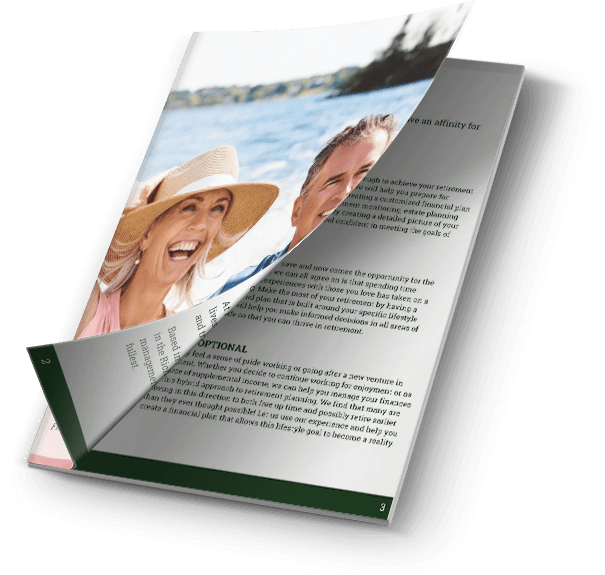 INSTANT DOWNLOAD
The Financial Dynamics Advantage
We are committed to providing comprehensive financial and lifestyle planning that helps you feel confident about living life to its fullest.
Learn more about:
Customized planning for your retirement and lifestyle goals
Our wealth management services
How to get started in 4 easy steps
Ready to Take The Next Step?
For more information about our comprehensive financial planning and investment management services, schedule a complimentary call today.