Travel Tips as COVID Restrictions Relax
---
After being sequestered for more than a year, travelers are dusting off their suitcases and planning their next domestic or international adventure for the summer season. Consider these great tips from leisure consultant, Kim Ennis of Classic Travel & Tours, before you plan your next getaway!
The Benefits of a Travel Agent
Contrary to what some people might think, using a travel agent can often save travelers both money and time. Travel agents can accomplish this by using their wide network of suppliers, which means that they price shop and are able to meet, if not beat, what you would find online.
Time is money and it can take you hours to plan for your next trip. You will need to consider the logistics such as: location, transportation, dining, attractions, recreation and COVID restrictions and requirements for that location.
Travel agents are part of a global consortium and have developed relationships with thousands of hoteliers, tour guides and personal chefs. They also stay current with entry requirements thus saving you the guesswork of having to plan around those obstacles.
Domestic Destinations Remain the Hot Ticket
While the demand for international travel has increased during this post-pandemic period, domestic destinations remain the hot ticket. The beaches in South Carolina, Georgia, and Florida have been very popular with travelers. Or consider the ranches in Colorado and Wyoming as well as the National Parks for an outdoor experience. These are considered the standard vacation spots for summer 2021.
The Pros and Cons of International Travel
Unlike U.S. destinations, many international hotspots are still operating at reduced capacities. Many resorts are still at 30 to 50% capacity and therefore, not as crowded. Several countries that are dependent on tourism are assisting travelers from a financial standpoint. These countries have taken on the cost of rapid testing for U.S. travelers and are working with the airlines to ensure that the uploading of required documentation is completed quickly.
It is important to remember that some countries are further ahead than others when it comes to vaccination requirements and safety precautions for tourists. You have to do your research before making any travel plans or work with a travel agent and they can take care of that for you.
Plan a Local Trip
If you're not ready to board a plane yet, consider exploring your hometown and all that it has to offer. Stay in a cool boutique hotel, try new restaurants, or check out the local art and music scene. Local trips are easier to explore in small groups and everything is accessible by car.
Working with a travel agent will help you create the right experience for your lifestyle and budget. For more information about Kim Ennis and her team at Classic Travel & Tours, located in Midlothian, visit https://www.classictrvl.net/.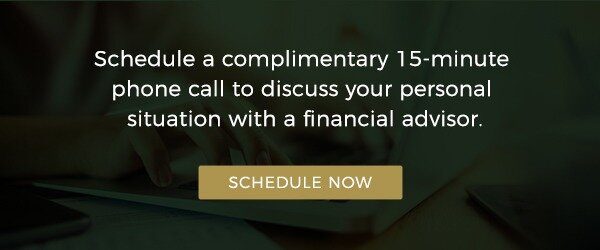 This information is not intended as a solicitation or an offer to buy or sell any security or investment product. Advisory services offered through J.W. Cole Advisors, Inc. (JWCA). Financial Dynamics & Associates, Inc. and JWCA are unaffiliated entities.