Your Comprehensive Financial Planning Resource
Our advisory firm located in Midlothian, Virginia, has one vision in mind – to provide strategies that move you closer to achieving your lifestyle goals. We want you to feel confident that you are on the right track and bring a sense of comfort that your decisions will have a positive impact on your loved ones as well.
At FDAA, we care about our clients and see them as family. This philosophy permeates everything we do. We count your achievements as our successes, and we always put your interest first. In this way, we help you feel confident about our advice and support …
both now and in the long term!
Meet the Team
The team behind Financial Dynamics & Associates is made up of professionals with the experience, qualifications and passion to help achieve your ideal future!
---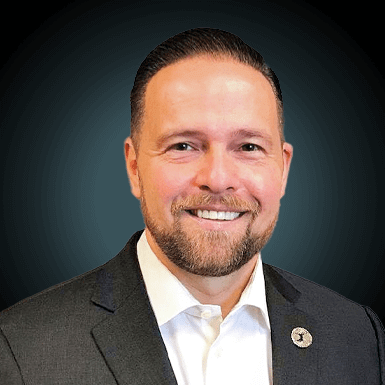 Isaac W. Wright, CFP®, ChFC®Principal, Financial Planner
A lifelong resident of the Richmond area, Isaac has built Financial Dynamics & Associates Inc. into a successful comprehensive financial planning firm focused on trust, transparency and meaningful relationships for over 20 years. His reputation is that of a problem-solver while creating open dialogue to help each person feel understood when discussing important financial matters. Isaac developed a customized process used at FDAA called the "Complete Planning Review" (CPR) to further help people identify and prioritize financial planning goals. Isaac states, "Making an impact for our clients and community is what matters most when you walk through our doors!"
Isaac is well recognized amongst his peers and sincerely enjoys helping families reach their financial, retirement and estate planning goals. He has been a keynote speaker and consultant for many organizations and financial firms. He authored the book Navigate Your Way to a Secure Retirement, hosts a weekly podcast "Wright Money Tips" and has contributed to many media outlets including CBS, WRVA, Kiplinger and more.
Registered as an Investment Advisor Representative, Isaac upholds the fiduciary standard, which means he puts the interests of his clients ahead of his own. He is a graduate of Virginia Commonwealth University and has earned both CFP® and ChFC® certifications. Isaac holds licenses in life, annuity and health insurance.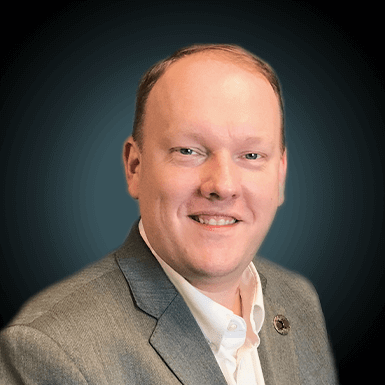 Ricky Lafon, MBA, CFP®, RICP® Financial Planner
Ricky serves as both a financial planning professional and business development leader here at FDAA. In addition to providing financial advice to clients, he also provides counsel to Isaac and the advisory team on various matters related to technology and operations.
Ricky handles many aspects of financial planning but admits the process of helping families build a strong, transitional bridge from working to retirement is what he enjoys most. Registered as an Investment Adviser Representative, Ricky is a fiduciary who puts his clients' best interests first. He completed his MBA at Liberty University and earned both his CFP® and RICP® certifications. In addition, Ricky holds both his life and health licenses.
A lifelong Virginia resident, Ricky moved to the greater Richmond area in 2005. He is married to his wife Katie and they have two sons and a daughter. In his downtime, Ricky is a baseball enthusiast and Dodgers fan. He enjoys going on walks with his family and playing baseball in the backyard with the kids.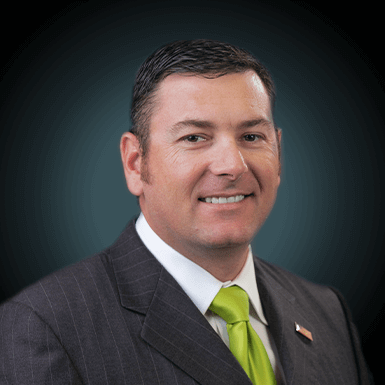 Aaron Reed
Financial Planner
Aaron serves as a financial planning professional and is a valued part of our team here at FDAA. He started his financial career after serving in the U.S. Marine Corps Infantry for eight years. During that time, he completed four tours, including time in Afghanistan and Iraq. He now brings over eight years of financial service experience but also utilizes the skill and discipline from his military background to help families with their financial affairs at FDAA.
Registered as an Investment Adviser Representative, Aaron is a fiduciary who puts his clients' best interests first. He also carries his life and health license and is currently completing advanced designation work. Aaron was born in Richmond and raised in Brunswick County where he graduated from Brunswick Academy. In his downtime, Aaron is an avid outdoorsman and enjoys time with his wife and two sons.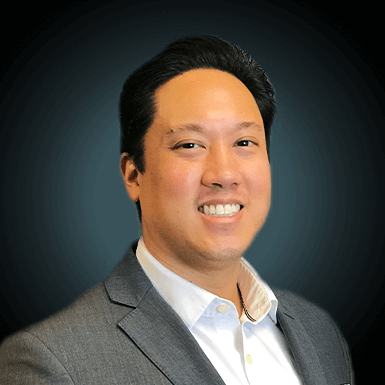 Kevin Buenvenida, CFP®
Financial Planner
Kevin serves as a financial planning professional and is a valued part of our advisory team here at FDAA. He brings over a decade of financial services experience in wealth management and private banking. Kevin also provides subject matter training to our staff to help further education and improve processes here at FDAA.
Registered as an Investment Adviser Representative, Kevin is a fiduciary who puts his clients' best interests first. Kevin obtained his CFP® certification and is a CERTIFIED FINANCIAL PLANNER™ professional. He graduated from the University of Virginia and is an alumnus of the Chesterfield County Mathematics and Science High School at Clover Hill. Outside of the office, Kevin enjoys working out at the gym and spending time with his wife and son.
JENNIFER BUSSMANDirector of Marketing
MARIA HICKMANOperations Manager & Client Services
DECARA JETERClient Services & Case Support
LINDSAY RUIZLead Paraplanner
MARIANNE SAMUELLead Client Services & Case Support
Ready to Take The Next Step?
For more information about our comprehensive financial planning and investment management services, schedule a complimentary call today or register to attend an event.