Setting Yourself up for Success at Any Age
---
At Financial Dynamics, it's essential that we help our clients create a plan that supports not only their financial and personal health, but a lifestyle that's worthy of enjoyment. It's easy to fall into a day-to-day routine during retirement, but that doesn't have to put you in the doldrums. Consider these helpful tips from Gavin Parker, Golf Digest Young Teacher's Award 2021-2022 recipient and CEO of juniorgolf.com, that will help you develop a lifestyle in which you're enjoying the most out of retirement and challenging yourself on a daily basis.
You Have to Make it Fun
Whether you decide to travel, play golf, or finally take that painting class, it's essential to make the activities you want to pursue in retirement a lot of fun. Define what fun means to you and think about how you can create that for yourself. Retirement is a new journey and it's important to find that activity or hobby that's going to spark joy in your life.
The Power of Play
Naturally, we want to see progress and development in the things that we do.  However, wanting to be the best at something, having a winner-take all mentality, isn't always healthy. It's important to incorporate an element of play with our favorite activities. Play in its truest form is free bound. It creates an environment where we can be ourselves.
If we look at most adults whether they play golf or any other sport, there are times we miss the big picture of play.  Few of us will ever be able to excel in a sport to professional level.  Now keep in mind, nothing wrong with challenging yourself but always take gratitude and make it part of the equation to help with the days your game isn't where you want it to be. "Play" is powerful and is good for the soul.
Small Wins
Fun is the anticipation of a reward. No matter what your age, you need to get out there and celebrate the small wins. If you're thinking of hitting up the gym to start a new working routine, set attainable goals for yourself to achieve. Set yourself up for success when you can celebrate those wins and continue building motivation. Just taking a minute out of your day to reflect on one or two small wins will help you change your mindset.
Meaningful Experiences
Play gives meaning to life. Whether you're on the golf course, at the gym or even volunteering for a local non-profit, it's important to find those activities that deliver a meaningful experience. These activities can help become a part of your daily routine. So, think about the people that you are going to share these experiences with, the conversations that you are going to have and the memories that you will make.
Most importantly, take your time with finding the activity that's right for you, but don't waste your time. To quote Benjamin Franklin, "Time is the stuff life is made of." So, spend it wisely and meaningfully.
For more information about Gavin Parker and the amazing work that he's doing in our local community, visit www.ceoofjrgolf.com.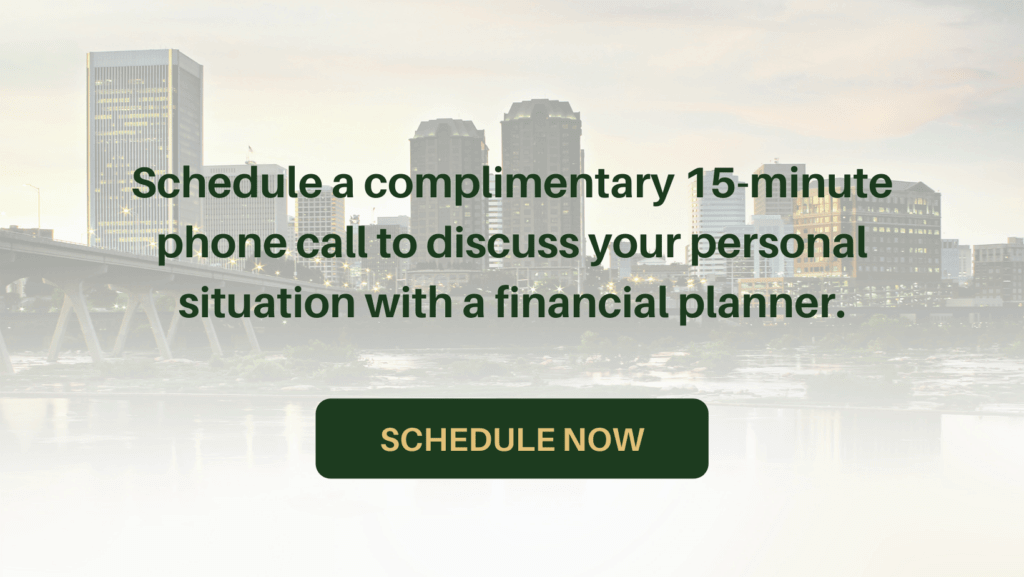 This information is not intended as a solicitation or an offer to buy or sell any security or investment product. Advisory services offered through J.W. Cole Advisors, Inc. (JWCA). Financial Dynamics & Associates, Inc. and JWCA are unaffiliated entities.