Pre-Retirees
You need to know that you are saving enough to achieve your retirement goals and enjoy your desired lifestyle. We will help you prepare for retirement or other savings goals by creating a customized financial plan that includes cash flow needs, investment monitoring, estate planning, and overall lifestyle management. By creating a detailed picture of your finances today, we will help you feel confident in meeting the goals of tomorrow!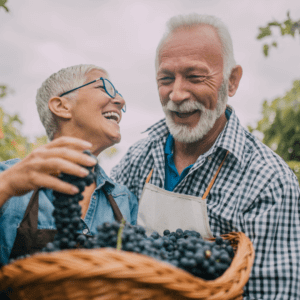 Retirees
You have worked hard to save and now comes the opportunity for the next chapter! In addition to the pre-retirement goals above, one thing we can all agree on is that spending time together and creating experiences with those you love has taken on a whole new meaning. Make the most of your retirement by having a customized financial plan that is built around your specific lifestyle goals. Our team will help you make informed decisions in all areas of your financial life so that you can thrive in retirement.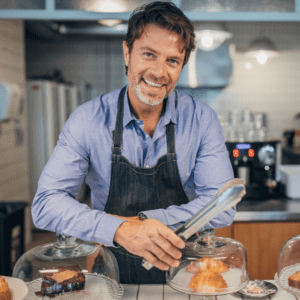 Work Optional
You may feel a sense of pride working or going after a new venture even if you could retire! Whether you decide to continue working for enjoyment or having a source of supplemental income, we can help you manage your finances for this hybrid approach to retirement planning.  We find many are moving in this direction to both free up time and possibly retire earlier than they ever thought possible! Let us use our experience and help you create a financial plan that allows this lifestyle goal to become a reality.
Ready to Take the Next Step?
Speak with one of our financial planners today to learn more about how our comprehensive financial planning and investment management services can help you achieve your retirement and lifestyle goals.